9-23-19 Artful Mending Workshop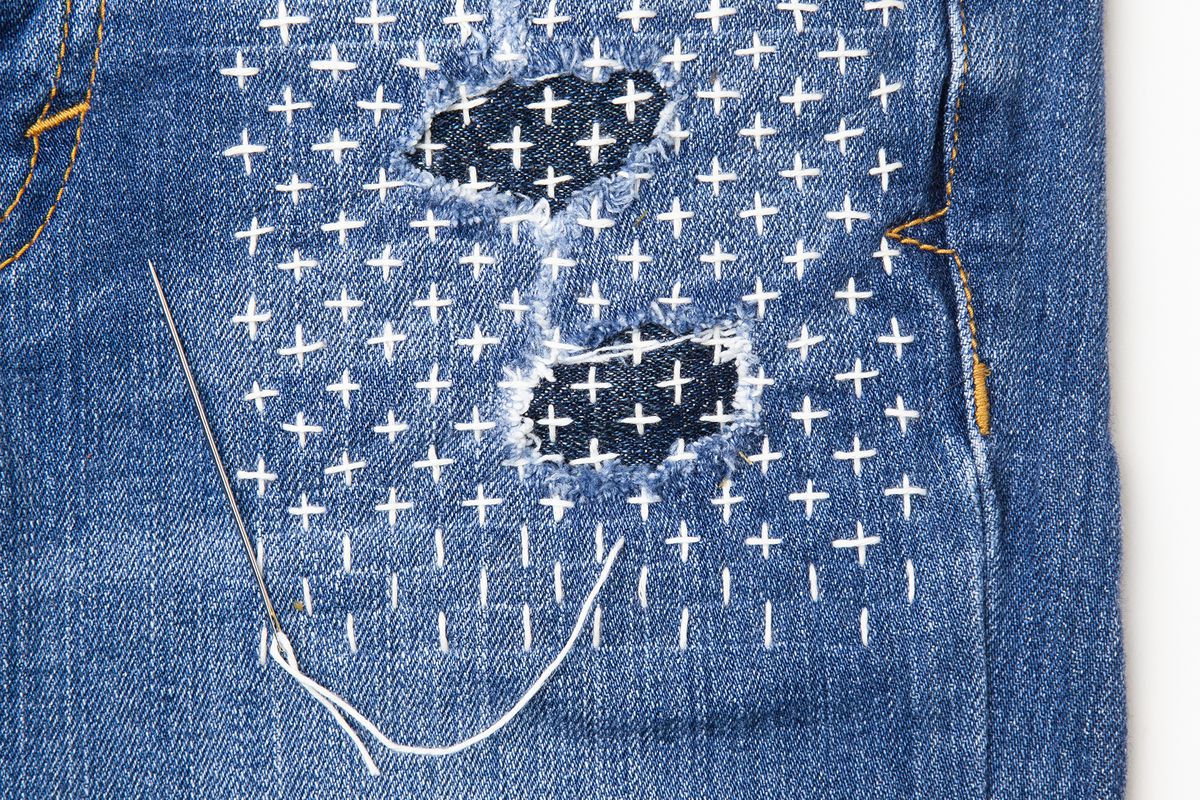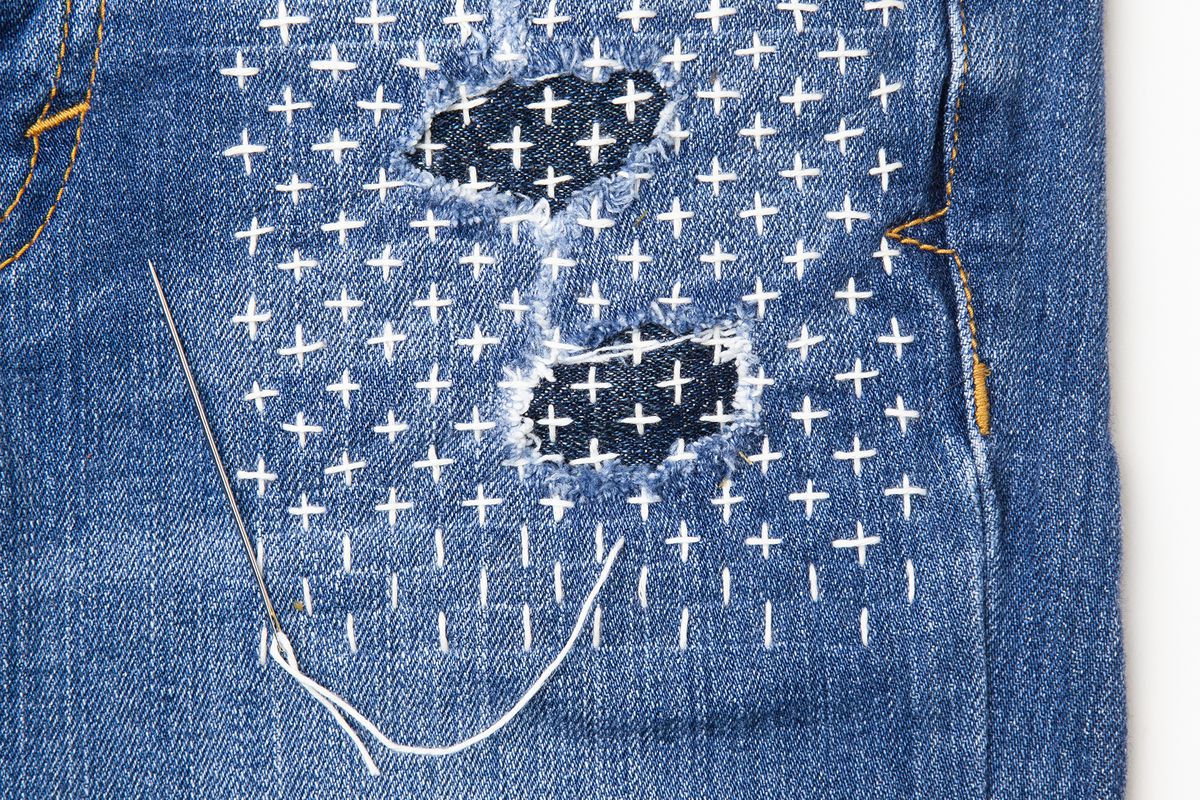 9-23-19 Artful Mending Workshop
Mending is about making things better. You can give new life to worn, torn, or stained clothing you might otherwise throw away, while letting your creative juices flow.
Bring at least one item — clothing, table linens, dish towel, or whatever else you want to beautify with mending — to work on. Learn about the Japanese boro tradition, Sashiko stitching, creative patching, darning, and other techniques of artful stitchery to repair and refresh your favorite things.
Class will be held at Creative Corner Books, 607 Main Street, Hobart, NY. The class fee of $20 includes all materials and instruction. Call Kathy at 240-308-0563 if you have questions. Space is limited. Advance registration and payment is required.